Small Business Spotlight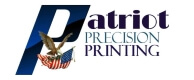 Mr. Gregory Black is a retired US Navy Commander, certified US Navy Sea Diving Officer, and owner of Patriot Precision Printing. He opened his business in 2017 and received Microloan to help further his business operations.
Learn more about this Savannah-based printing business here: https://patriotprintingservices.com/
---
SBAC's Business Education & Support Services
Are you aware that as a recipient of a small business loan from SBAC, you are eligible to receive Technical Assistance or Business Support and Education Services?
Many of these services, including marketing, accounting, website development, and other business services, are available at no cost to you. SBAC also offers workshops throughout the year to help meet our small business needs.
Featured on Savannah CEO, Julia Covey discusses Business Education & Support Services available as a benefit to our clients.
Apply now to take advantage of this value-added service provided for your business by SBAC.
---
Future Workshops, Events & Happenings
SBAC Credit Building Workshop For Entrepreneurs
Having strong credit is an essential element of business success.
Join the FREE virtual credit-building workshop to learn how to pull, read, and repair your credit score for individuals and small businesses to achieve their business goals.
Speak with a business advisor and credit counselor
Learn the difference between personal credit and business credit
Receive a small business loan to start boosting your credit
---
BLACK IN BUSINESS 2023
Presented by
SCORE Savannah | Truist | The Greater Savannah Black Chamber of Commerce | Savannah Technical College | Savannah State University
Experience the power of Black in Business in 2023 as Black entrepreneurs and business owners in Greater Savannah are empowered to soar to new heights. Don't miss this impactful 2-hour program where local black entrepreneurs share their inspiring success stories. [Learn more…]
Admission is Free!
Wednesday, August 2, 2023
6:00 to 8:00 pm | Savannah Technical College Eckburg Auditorium
---
Presented by SCORE Savannah
BizPitch Savannah™ is an annual "Shark Tank"-style event by SCORE Savannah, providing free business mentoring and education for small businesses. Eight aspiring local entrepreneurs pitch their ideas to judges, with cash and professional services valued at over $10,000 awarded to three winners. [Learn more…]
Save The Date: BizPitch Savannah™ 2023 on Nov. 17th! (Apply through Aug. 17th.)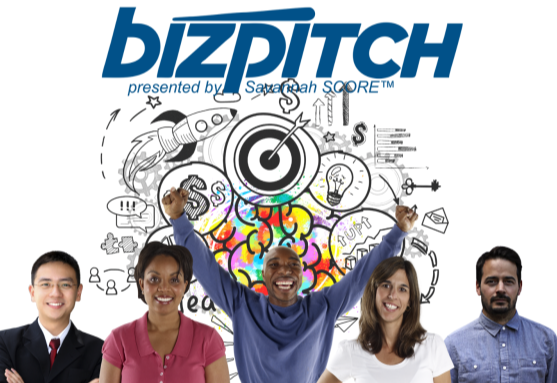 ---



---