---
Small Business Spotlight
Be Smart Home Solutions provides energy consulting, audits, weatherization, and inspections in Georgia, South Carolina, and Florida. Owner Nicole Lee received a MicroLoan and credits SBAC for helping her business grow.
Learn more about this Savannah-based business here: https://besmarthomesolutions.com/
---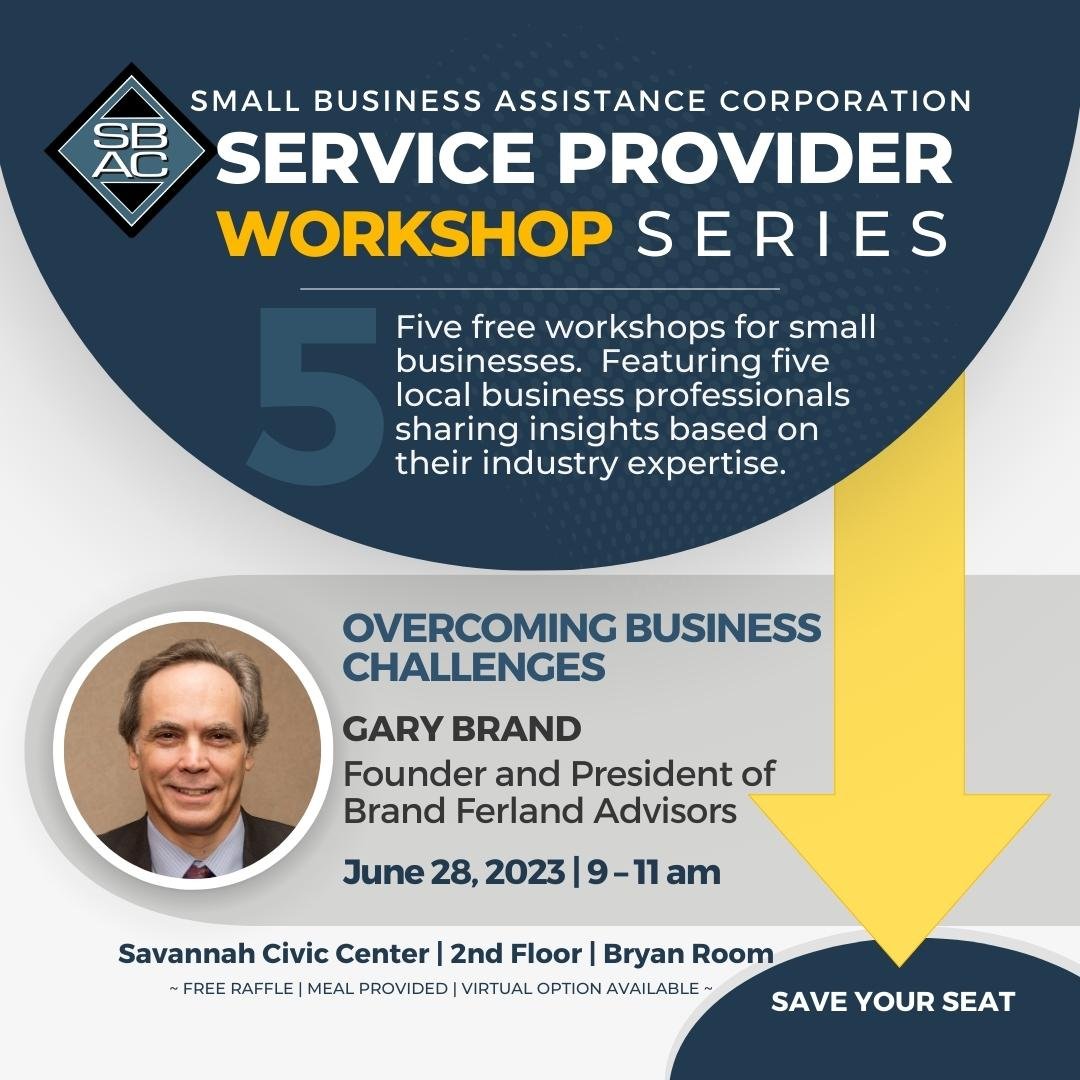 Join SBAC as we present the final workshop in our FREE Service Provider Program Series.
Discover how to conquer business obstacles and stay passionate about your work with Gary Brand's expert insights!
Wednesday, June 28th at the Savannah Civic Center on the 2nd Floor in the Bryan Room.
Free breakfast will be provided based on the workshop time.
Attend in person, and you will be entered into a raffle to win FREE one-on-one services with the speaker of the day.
---
Future Workshops, Events & Happenings
SBAC Credit Building Workshop For Entrepreneurs
Having strong credit is an essential element of business success.
Join the FREE virtual credit-building workshop to learn how to pull, read, and repair your credit score for individuals and small businesses to achieve their business goals.
Speak with a business advisor and credit counselor
Learn the difference between personal credit and business credit
Receive a small business loan to start boosting your credit
---
Presented by SCORE Savannah
BizPitch Savannah™ is an annual "Shark Tank"-style event by SCORE Savannah, providing free business mentoring and education for small businesses. Eight aspiring local entrepreneurs pitch their ideas to judges, with cash and professional services valued at over $10,000 awarded to three winners. [Learn more…]
Save The Date: BizPitch Savannah™ 2023 on Nov. 17th! (Apply through Aug. 17th.)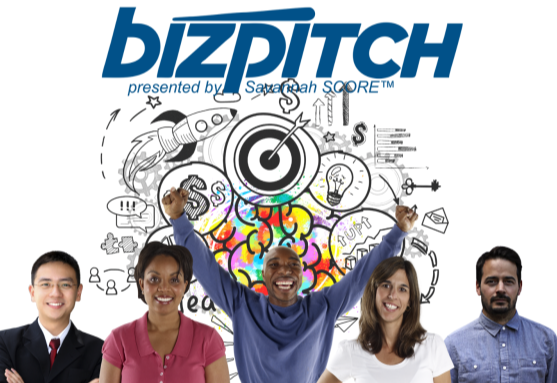 ---


---